We strive for perfection and provide software and hardware that is perfectly suited for the ever-growing Time And Attendance Services needs of the contracting, mining and energy industries. We offer a range of products and services to suit your businesses' needs. These include:
We have a number of Payroll Partners that include: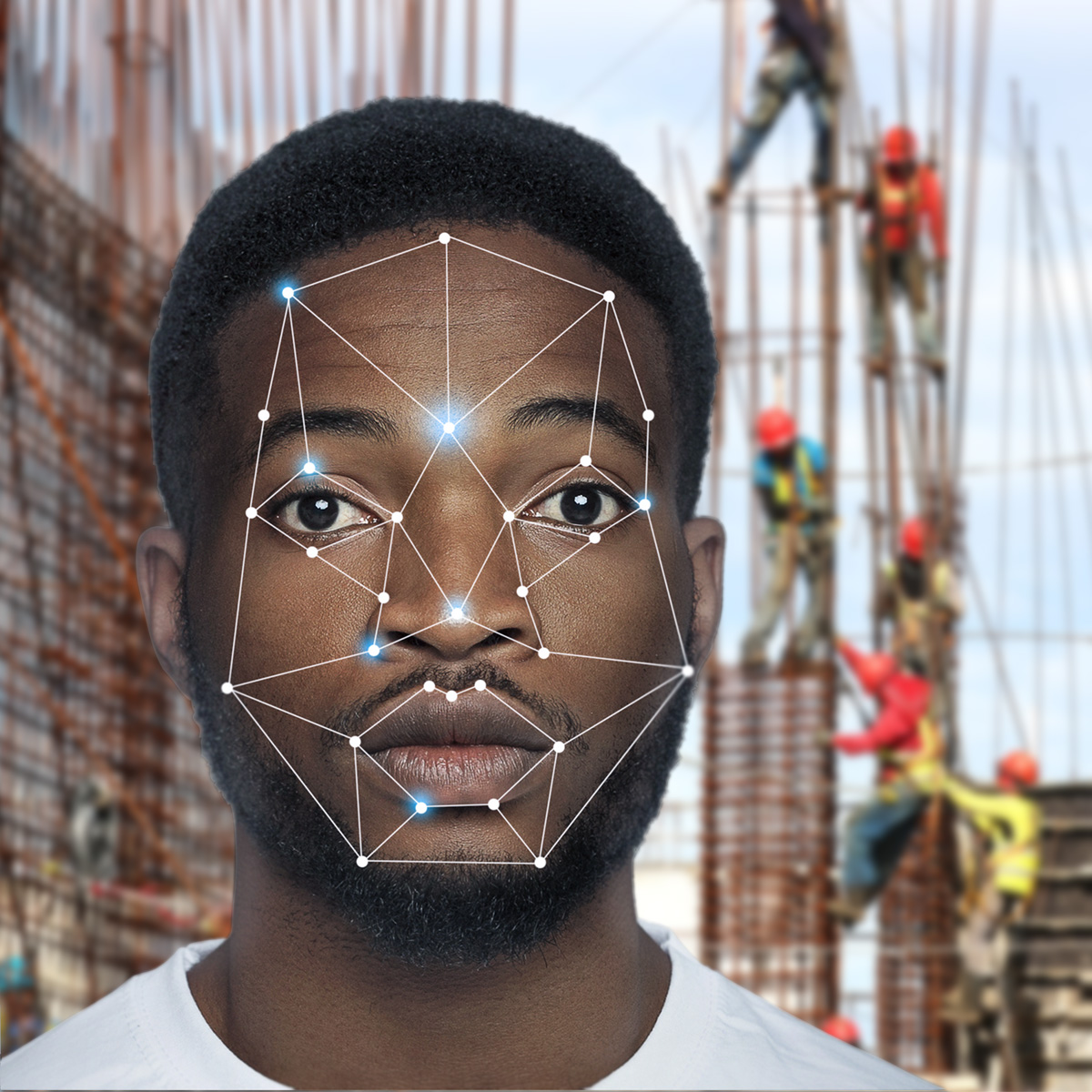 We offer an outsourced time and attendance services by using our own highly skilled staff for larger construction sites. This eliminates intimidation of the clients own staff by the labour force. It also provides our client with an independent team that has depth available to cater for the time and attendance solution to operate at full strength at all times.
Our hire options on the clocking hardware and associated equipment, ensures our clients continually have access to the latest technology. At the end of the hire period, the client has the option to continue hiring the equipment at that current rate, or terminate the hire agreement, and commence a new one with the latest generation equipment. These hire option fees include data, for time clock communication, an SLA, as well as remote management of the timeclock network.
Because innovation is at the core of our business, we have migrated from a site based database system to a Cloud System which allows for a live, real-time dashboard. The output of the time & attendance system traditionally used flat files, or excel spreadsheets, but now use an API. This allows any hardware time clocks, or software (Payrolls, HR, Project Management, Accounting Systems) to communicate with our suite of software. Therefore allowing third party integration to all associated products that use an API interface.